5,000 people a year die of Asbestos related diseases in the UK, that is more than the number of people killed on the roads.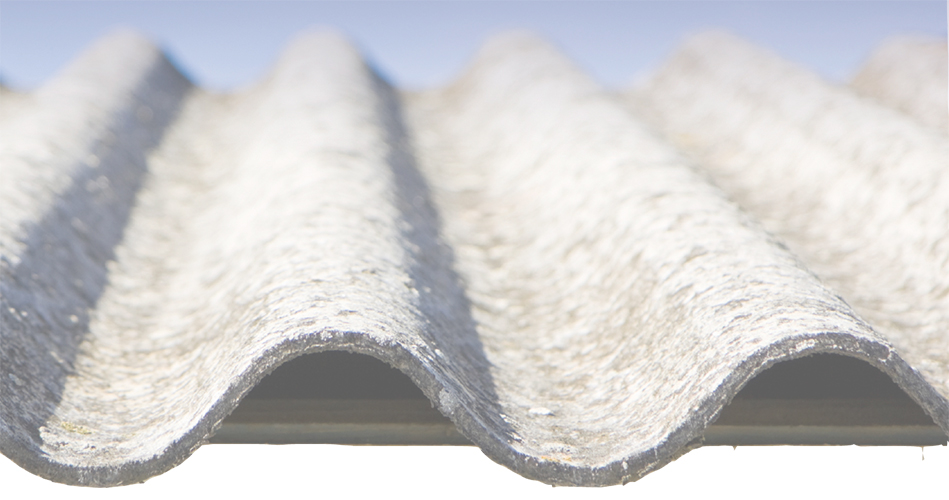 Under section 10 of the Control of Asbestos Regulations 2006, everyone who liable to be exposed to asbestos (i.e. Anyone who has or is likely to disturb the fabrication of buildings built before 2000) at work must have mandatory training. Some of the occupations affected are:
Heating & Ventilation Engineers
Demolition Workers
Carpenters & Joiners
Plumbers
Roofing Contractors
Painters & Decorators
Plasterers
Construction Workers
Fire & Burglar Alarm Installers
Shop Fitters
Gas Fitters
Computer Installers
General Maintenance Staff (e.g. Caretakers)
Telecommunication Engineers
Building Surveyors
Cable Layers
Electricians
The HSE is coming down tough on companies who flout the law by not giving their staff mandatory training, so book on this course and protect your workers and business!
Asbestos is a very dangerous substance that was used as a building material in the UK from the 1950s to the late 1990s. In a good condition asbestos is safe, but if it is disturbed and its particles become airborne it can pose a grave health risk. Therefore it is essential that it must be correctly identified, monitored, contained and managed, as exposure can result in serious illness and death (currently at a rate of 4000 a year). With the introduction of The Control of Asbestos Regulations 2006, those who deal with materials that potentially contain asbestos must be aware of the dangers of asbestos in buildings to minimise risks of exposure. Train your staff on this essential course before the HSE stop you!
All UKATA courses are arranged through registered UKATA training centres, using qualified UKATA instructors.
| | |
| --- | --- |
| Course Duration | ½ Day |
| Renewal | 12 months |
| Certification | UKATA Certificate |
| Delegates Per Course | Minimum No. of Delegates: 1 Maximum No. of Delegates: 15 |
| Location | Bristol, Blackburn, Birmingham, Andover, St Albans, Ashford, Cardiff, Coventry, Darlaston, Derby, Dundee, Durham, Edinburgh, Glasgow, Gloucester, Kent, Leeds, Leicester, Lincoln, Liskeard, Liverpool, London, Manchester, Milton Keynes, Newstead (Nottingham), North Wales, Norwich, Peterborough, Plymouth, Scunthorpe, South Wales, Southampton, Swansea, Taunton, Warrington, Wimborne |
At your own site
Please give us a call to arrange a custom quotation.
This Course Covers:
Introduction.
Health Effects of Asbestos Exposure.
DVD 'How are you today' / "Asbestos - The Hidden Killer".
Types of Asbestos Containing Materials (ACM's) (with practical examples).
Dangers associated with Different ACM's.
Legislation pertaining to Asbestos.
Likely locations where asbestos could be found (with practical examples)
Safety precautions to take if Asbestos is discovered.