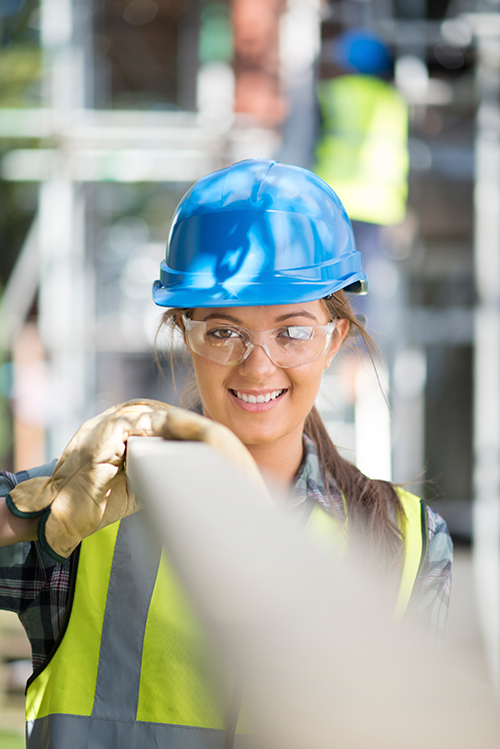 Top Height Training is a National Training Company with a long established base in Bristol.
We cover all sectors of business including - construction, office staff, schools, colleges through to electricians and demolition workers.
Why should you come to Top Height Training?
Comprehensive Health and Safety Training advice.
Giving you peace of mind that your vital training requirements are taken care of by qualified trainers to ensure you have the certification required.
We provide a fast turn-around time on certification.
We can also provide a letter of confirmation on the day of training to show the delegates have successfully passed the course and certification will be sent promtly.
Training centres throughout the UK or at your own site.
We appreciate how hard it is to get delegates to a training centre due to different shift patterns and the distance involved. Therefore why not let our trainer come to you? Perhaps training is needed on a specific bit of equipment or want one certain area to be covered in particular detail.
Free Account Management
We know that some projects may be complex and may need a meeting to discuss a solution, or you may require ongoing understanding of requirements. Our Business Manager has over 15 years experience involving many Global Blue Chip clients and mission critical projects.
Group Discounts
Usually on 4 or more delegates (same site, same day) on PASMA, IPAF and more!